About
Only a strong team can achieve great things
We are a young, dynamic team with creative minds from bookmarketing, social media, influencer marketing, video production and design.
Making books big with passion – that has been the credo of mainwunder from the very beginning. Founder Tanja Rörsch started mainwunder 8 years ago, before that she was responsible for marketing and communication in large brand companies in the food & beverage and pharmaceutical sector. Her relaxed but effective working style, close cooperation with clients and attitude to think big and make the impossible possible is based on her years of experience in communicating numerous crisis situations such as product recall or criticism, global restructuring or actions of political opponents. Having washed her hands of all waters, she then ventured into the book industry in 2014 and founded mainwunder as the first book marketing agency in Germany with a focus on online and influencer marketing.
Since then, mainwunder has been working with publishers and authors to turn books into bestsellers. Its secret weapon: its large network of more than 1,000 influencers on Instagram, Facebook, book blogs and YouTube, which it uses to make the online world shake with creative, unique campaigns. This does not simply involve sending books to influencers, but rather accompanying them for weeks as part of a themed campaign in order to achieve the greatest reach and thus the greatest effect for customers.
Accompanying measures around book publishing, events, social media and community building as well as Amazon marketing, reader promotions and content management, mainwunder has since developed into a respected full service book marketing agency in the book industry that is second to none.
mainwunder not only makes books great, mainwunder makes bestsellers above all. The clout of mainwunder campaigns is such that with its help it succeeds in turning books into bestsellers.
Meanwhile, a dynamic team of five works to make books big and customers happy.
Whether you entrust mainwunder with the marketing of your books on a permanent basis or would like to book the agency for a specific campaign, managing director Tanja Rörsch looks forward to your call at +49 6103 5091606 or your e-mail at anfragen@mainwunder.de
We are working with influencers of all genres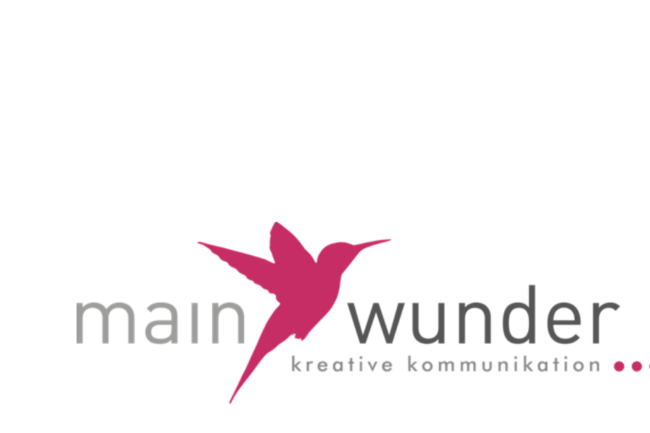 2014
Established
mainwunder starts as the first german bookmarketing agency in Frankfurt am Main, Germany.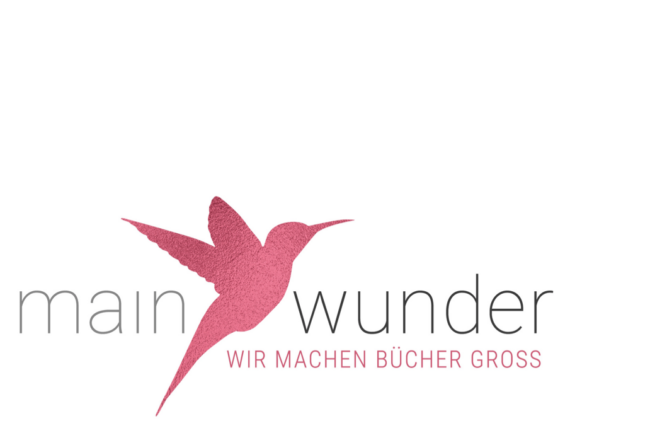 2019
5 Years mainwunder
We celebrate our 5th agency anniversary with a big party and a more modern logo.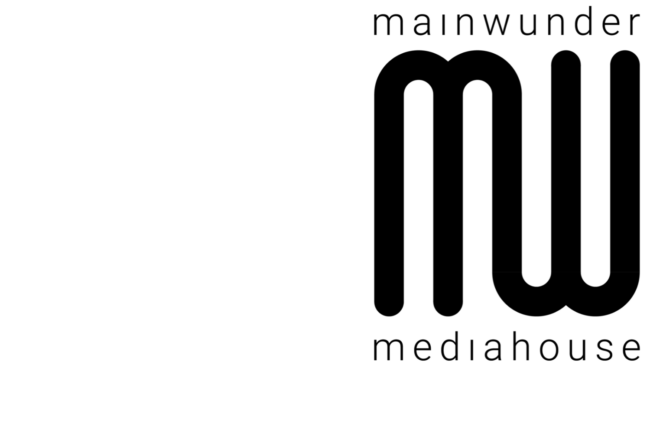 2022
Mainwunder Media House
mainwunder goes Mainwunder Media House, with more services also for international customers.
About